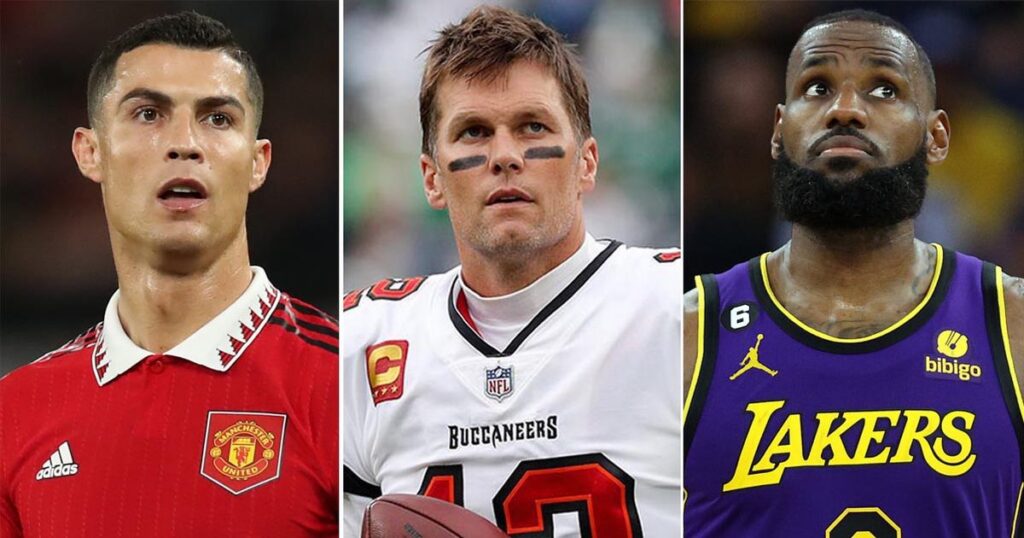 The National Basketball Association, Major League Soccer, National Football League, Major League Baseball, and the National Hockey League have all relaxed restrictions that allow private equity firms to acquire minority stakes in teams. In the NBA, the Board of Governors has agreed that private equity could own as much as 20 percent of a single franchise and up to five franchises in the league. The other leagues follow similar qualifications.
"What began as mom-and-pop businesses worth a couple hundred million 20 years ago and were easily funded within the local community via wealthy businesspeople in town coming together to purchase or run an asset, has now become a multi-billion dollar global organization," says Drew Laurino, a managing director with Dyal HomeCourtPartners. "In the NBA, 20 years ago there would not have been any private equity or private capital in the business."
A host of private equity firms have entered the market with a full-focus strategy centered around investing in minority stakes of professional sports teams.
Arctos Sports Partners, a private equity firm focused on the industry, holds minority stakes in teams like the Sacramento Kings, Golden State Warriors, and Tampa Bay Lightning among others. Deal HomeCourt Partners, a subsidiary of Blue Owl Capital, has acquired stakes in the Phoenix Suns and Atlanta Hawks. Additionally, Ares has raised a $3.7 billion Ares Sports, Media and Entertainment Finance fund focused solely on investing in the asset class.
Source: The Middle Market
Can't stop reading? This and all news articles are property of their creators, many are not owned or provided by Private Equity Insider. As an event organizer and community platform, we curate content from reliable sources for your suggested reading, and advise you to read the full articles from the referenced authors and sources.